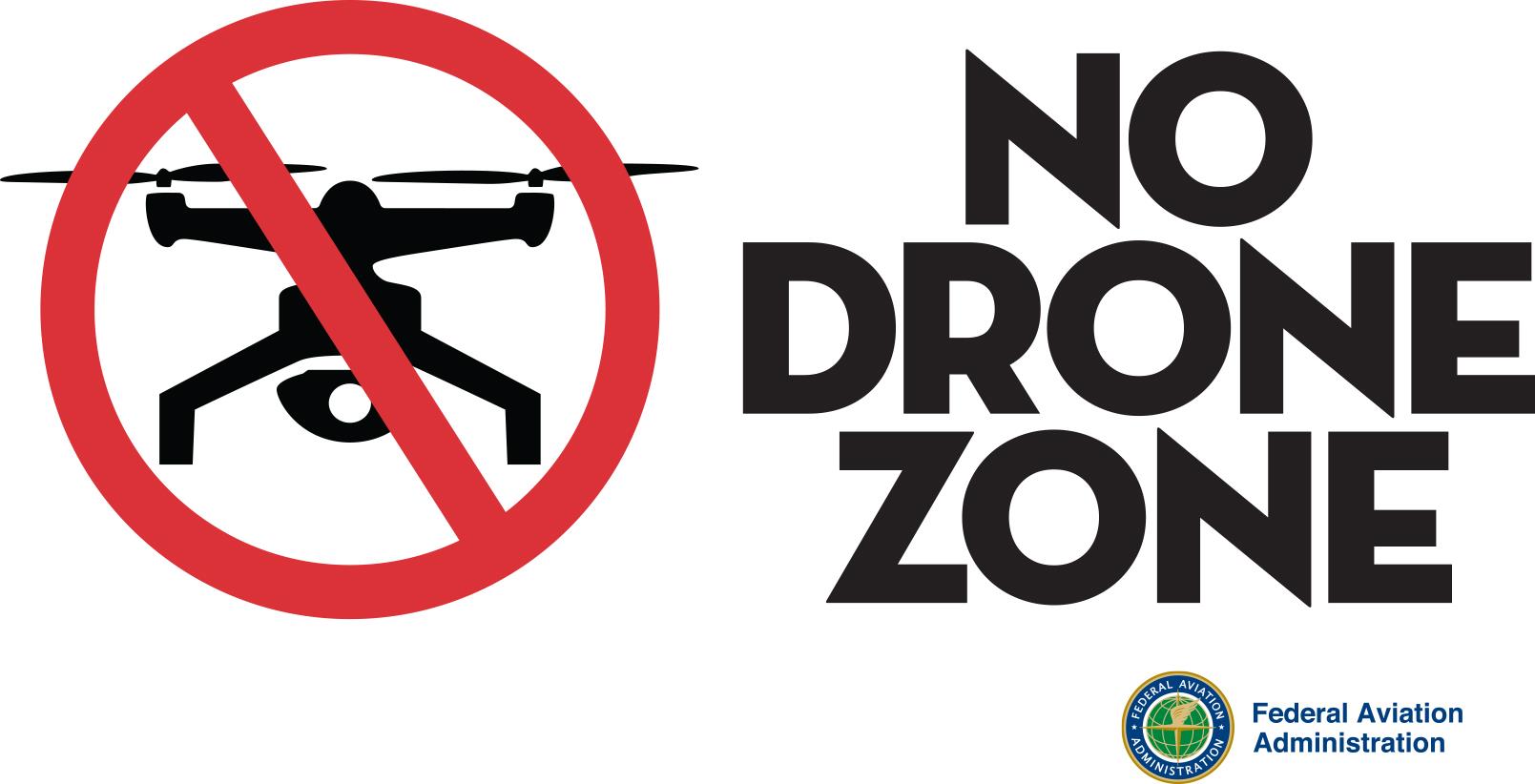 Pax River Air Expo is a No Drone Zone
Safety Information
We are happy to have you, your friends and your family as our guests at the NAS Patuxent River Air Expo. We will do everything to ensure that your Air Show experience is safe and enjoyable.
We ask for your cooperation in keeping potentially dangerous items outside the installation gates. At the entry points to the air show grounds, ALL bags will be inspected and all individuals are subject to search prior to entering the air show flight line. Large bags, large backpacks, ice chests and coolers will NOT be permitted. No outside food or drink is allowed. It is recommended that spectators minimize the number and size of permitted items to reduce the inspection time prior to access into the flight line area.

Please note
Unattended bags and packages will be removed from the premises
Sun protection, including hat, long-sleeved shirts and long pants and sun screen are recommended
Water will be available for sale within the food vending area
Wear comfortable footgear; portions of the flight line are paved and you may walk long distances
Smoking
Smoking, while permitted in the airshow grounds, is not permitted near aircraft or in hangars, including the static display area. This also includes all e-cigarettes and vaporizers.
Prohibited Items
No weapons or explosives (No pocket knives)
No narcotics and/or paraphernalia (no federally illegal substances of any kind). Remember: All US Military Installations follow federal law.
No alcoholic beverages
No glass containers
No pets (with the exception of service animals)
No bicycles
No roller blades, skateboards, or scooters
No backpacks
No coolers (coolers of all sizes are prohibited (hard or soft) unless medically required)
No camera bags (larger than 1 cubic foot in size)
No food or beverages (open or closed, except for baby formula)
No fighting, protesting, or political activity (zero tolerance policy)
No RV's permitted in the parking area for recreational purposes.
No tailgating from the parking area or setting up lawn chairs for viewing purposes
Permitted Items
Fanny Packs
Purses
Small Camera Bags
Diaper Bags
Portable Lawn Chairs
Strollers
Umbrellas
Blankets/Towels (for ground seating)
Sunscreen